Jeg spiser epler hele året men når Discovery, Aroma og Åkerø melder sin ankomst på høsten, da er det ingen andre som gjelder! Med frisk sødme, superdupersaftig fruktkjøtt og tynt skall feier de alle andre epler av banen. De som et kinderegg for sansene – en fryd for øynene, luktesansen og smaksløkene. Og nå til poenget: Ikke bare er det sunt og godt å knaske på epler hver dag ("an apple a day" og så videre), de gjør seg også utmerket i noe som befinner seg på min topp 10-liste over alt det jeg liker aller best her i verden: Eplekaker!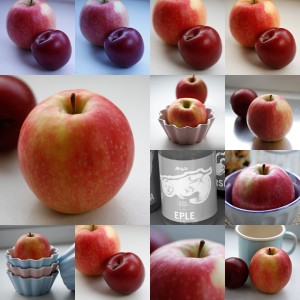 Varm eplekake – finnes det noe bedre?
Helt siden jeg var liten har varm eplekake med kanel vært som kryptonitt for standhaftigheten min. Og det har alltid vært eplene som har vært rosinen i pølsa (eller… du forstår hva jeg mener). Min personlige preferanse er at det godt kan være mer epler enn kake.
Her er to godsaker som på hvert sitt vis klatrer opp til topps av eplekakekåringen. Først er det en bittelitt "sunn" eplekake – perfekt til hverdager og når jeg egentlig burde spise noe annet enn kake men bare må ha litt likevel.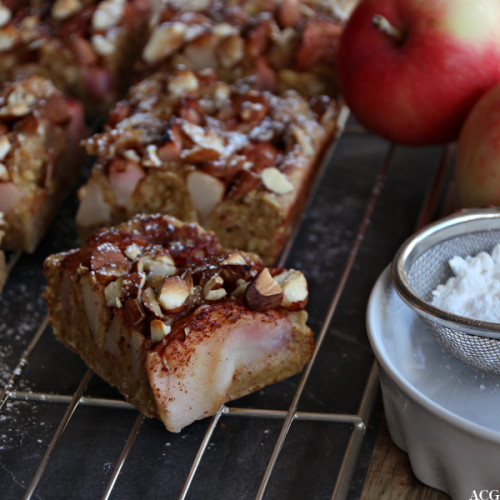 Så er det en "over the top"-versjon – eplekake med vaniljekrem! Altså, den er bare så sinnsykt digg at det nesten er kriminelt.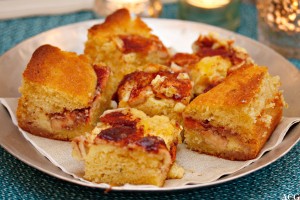 Og helt til slutt en liten bonus i form av saftige eplemuffins. Eplekaker i miniatyr om du vil, med uimotståelig, sprø smuldretopping. Sikle, sikle….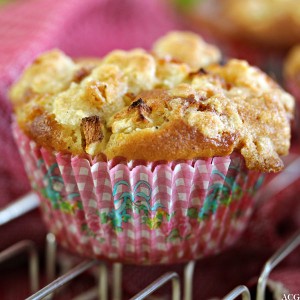 Les mer om de fantastiske norske eplene på Nyt Norge!